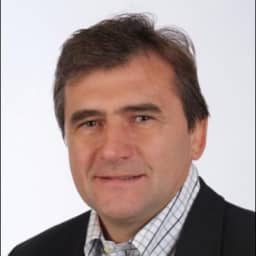 He received his Ph.D in organic chemistry from the University of Namur (Belgium) and a Master in Drug Design from the University of Lille (France).
He began his career as a scientist with Janssen Pharmaceutical (Belgium) working on pain, gastro-intestinal disease, cancer, allergy and virology and left the company as principal scientist after five years. Then he joined Tibotec (Belgium), working on the Prezista and the TMC435 project (HCV, protease inhibitor). He was director of the medicinal chemistry department; developing anti-infectious research at Johnson & Johnson (Janssen Pharmaceuticals). Next, he moved to Idenix Pharmaceutical and was Vice-President of the medicinal chemistry department. Under his supervision, the team based in Montpellier delivered promising drugs candidates, HCV nucleotide polymerase inhibitors (IDX21437/21459), HCV non-nucleoside polymerase inhibitor (IDX375), excellent HCV protease inhibitors (IDX320, IDX719) and an NS5A inhibitor (IDX791).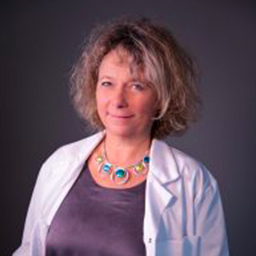 She is a physician and a medical biologist, co-owner of a medical diagnostic laboratory and has a position at the St Eloi Hospital (Montpellier, France), treating patients with infectious diseases.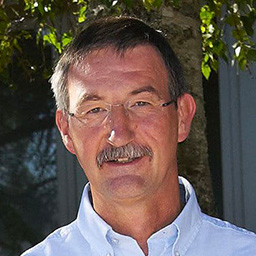 Philippe Masson holds a Ph.D. in biochemistry from the University of Compiègne (France). He has more than 30 years's experience in biotech and pharmaceutical industries, managing screening facility for Fournier, Solvay, Abbvie and Inventiva.